Cycling Australia – DISC Velodrome
Project Description
This project was designed to renovate the 2005 Cycling Victoria Velodrome in Thornbury. Existing internal perimeter fencing was removed and 13.52 PVB LamSafe Standard Edge was installed. Maple Constructions worked with the FGS Hardware Team to come up with the best solution to attach the Lam to the posts. FGS AFFIX Light Duty Fin Fix Spiders were specified and ordered specifically for this project. The Laminated Glass was capped with a wooden handrail.
Project Details
Project: Cycling Victoria Velodrome – DISC
Installer: Maple Constructions, Heidelberg 0419 177 360
Products Used: 13.52 PVB Standard Edge, FGS AFFIX Light Duty Fin Fix Spiders
Main Image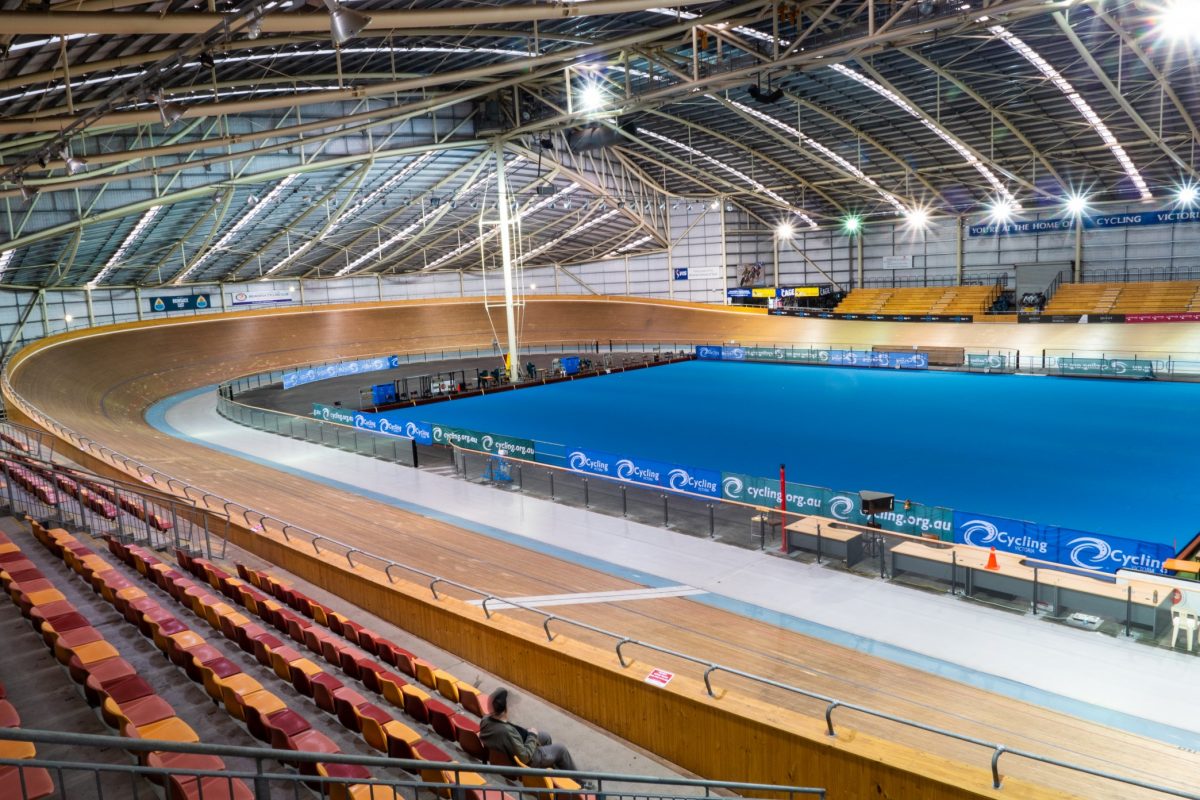 117 Bangholme Road
Bangholme
Victoria, 3175
Tel: 03 8562 0880
Email: glass@fgs.com.au
FGS Hardware
FGS Glass are 140 years in the making, with a rich history starting in the wool industry. Initially being formed under the George Fethers banner, FGS are now a stand alone Company.
We pride ourselves on Customer Service, Delivering On Time, High Quality and doing what we say we will. Making FGS your 'First Choice in Glass'. We believe we are the best glass processor in Australia.