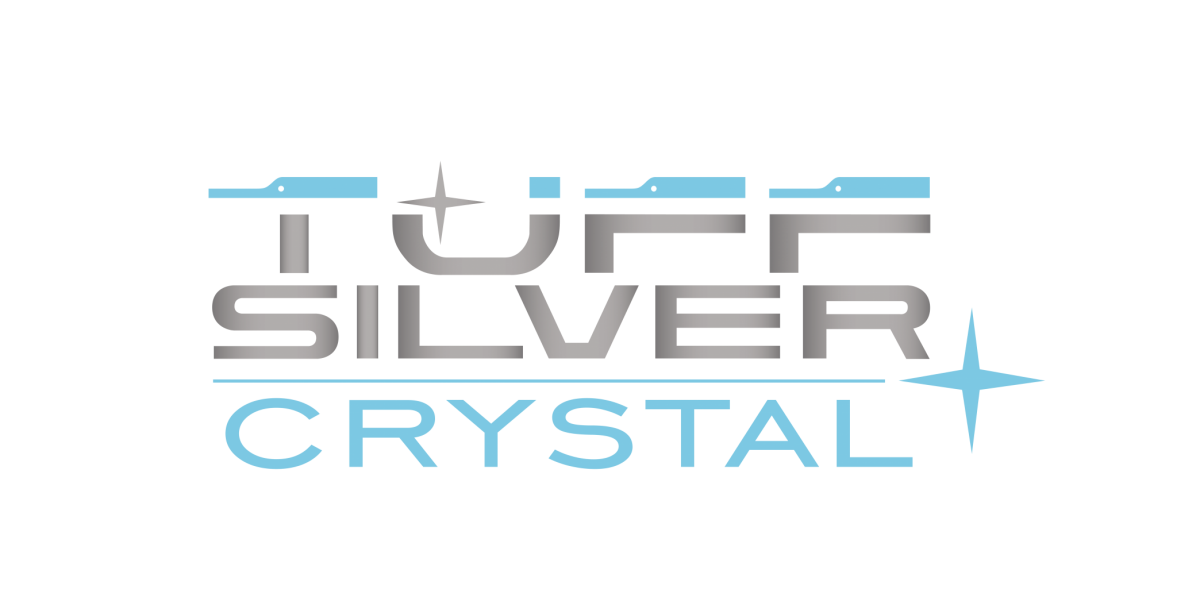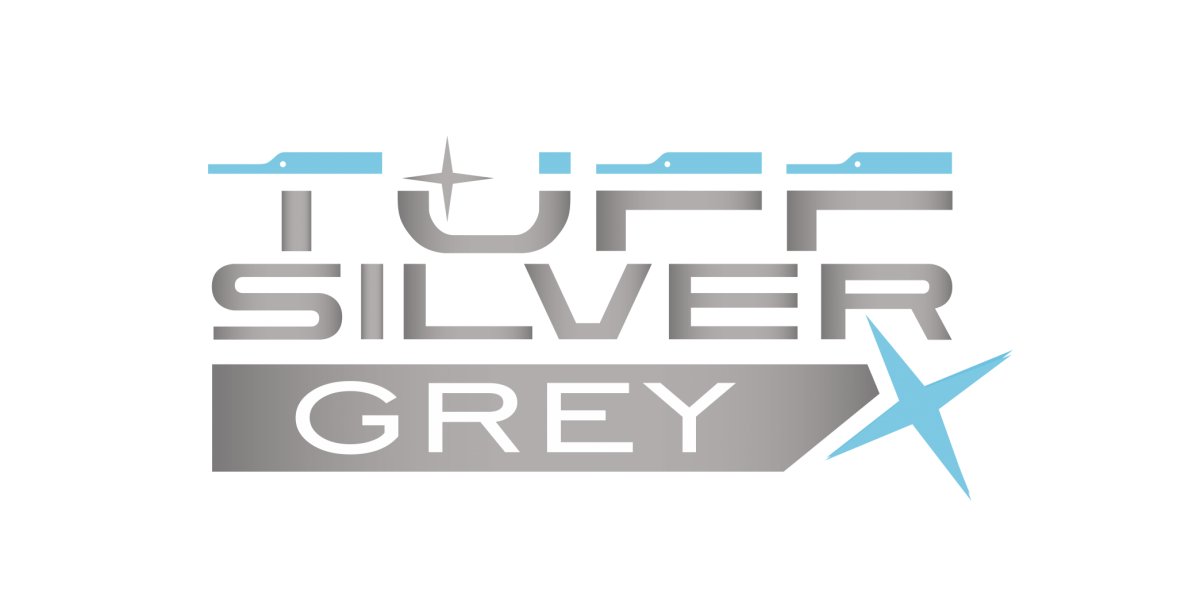 TuffSilver 
NOW AVAILABLE
TuffSilver Crystal is a toughenable highly reflective glass, that when painted looks like a normal annealed silver mirror. The semi-soft reflective coat is applied to a Low Iron Glass, to make the clarity even sharper. This means you can get the look of a silver mirror in a toughened state. The reflective surface is on the back of the glass and is directly painted onto, using a grey paint. This reflective coating is also available on an Euro Grey glass, giving a smokey grey mirror effect, this is called TuffSilver Grey
NOTE – Due to the highly reflective nature of this product, it requires more work in the furnace to toughen it. As a result the mirror can be subject to minor distortions called 'picture framing' around the edge (20mm) of the mirror.
Available Thicknesses
TuffSilver Crystal 6mm – Grey Edge
TuffSilver Grey 6mm – Black Edge
Sheet Size
Maximum Panel Size
This will be subject to discussion, due to picture framing issues being more relevant on certain aspect ratios.
Order Samples of TuffSilver
TuffMirror / TuffSilver Display boards are available for our Victorian Customers by clicking the following link
Victorian Customers can click to order 150 x 100 samples of TuffSilver Crystal and TuffSilver Grey
117 Bangholme Road
Bangholme
Victoria, 3175
Tel: 03 8562 0880
Email: glass@fgs.com.au
FGS Hardware
FGS Glass are 140 years in the making, with a rich history starting in the wool industry. Initially being formed under the George Fethers banner, FGS are now a stand alone Company.
We pride ourselves on Customer Service, Delivering On Time, High Quality and doing what we say we will. Making FGS your 'First Choice in Glass'. We believe we are the best glass processor in Australia.