FGS Glass Double Glazing – The Next Step
In 2017 FGS Glass had the ambition to become a 'One Stop Shop' for all of your Glass requirements. We wanted to be 'Your 1st Choice For Glass'  We believe that there is a hole in the Victorian glass supply chain. We thought a role existed for a service, quality driven glass processor, something that was missing in our Market.
To us, this meant we wanted to be your 1st choice for
A Complete Range of Glass Products
Ontime Delivery
Quality 
Customer Service
Innovation
To accomplish this, our site in Ricketts Road was too small and we had to find a site double the size. We eventually found a new site in Bangholme Road, close to Keysborough. A site large enough to install all of the new equipment we would need, to expand our product range to include glass products suitable for Windows. We then set about finding new equipment for
Automated Stock Selection
Cutting Lines for Jumbo Float and Jumbo CTS Laminates
Arrising Line for making the glass safe to handle and toughen
Double Glazing Line
Furnace capable of toughening Low E Glass
State of the Art Water Recirculation System, something that wasn't essential but was environmentally friendly
The majority of the new equipment is sourced from Europe with the exception being a furnace from China, who now seem to be the leaders in Furnace Technology.
The new site will start to produce Double Glazed products from November 2021 and will complete the move from Ricketts Road by March 2022. The reason this transition will take so long is because we did not want to let our customers down, during their busiest period before Xmas.
Our Offer
FGS Glass has a very unique offer in the Victorian Market. We have decided that
This means we have set up our business to give our Customers exceptional
Delivery Performance – Over 99% of jobs are delivered In Full, On Time or Earlier
Quality – Over 98.5% of our work is Right, First Time
Customer Service – From the Front to the Back End of our Business we are proud of our Customer Service

We treat all Customers the same – From the Smallest to the Largest
We rely on our inhouse systems to ensure we manage your orders effectively
Customers Over Efficiency
We have made a conscious decision to put our customers in front of efficiency. We have chosen not to implement a fully automated glass processing factory, with a massively reduced headcount.
The MD and Operations Manager are both Aerospace trained Lean Manufacturing Specialists. But in this market we believe that customer service comes before operational efficiency.
Fully automated systems are excellent for driving costs out of a business. However, when one part of an integrated line goes down, quite often the whole line stops producing, which seriously impacts on the Customer. Even if you are able to use a line manually, typically all of the skills have been removed and no people exist to manually complete the job. FGS Glass operates a system that requires much more labour than our competition and also has duplicate machinery for back up. This means that when a machine goes offline, our customers never feel the effect. This strategy means that FGS Glass are typically more expensive than our competition due to additional labour and redundant machines but our Service Offer is far superior to our competition. This strategy isn't appropriate for all customers, where price might be the main factor but for customers that have built there business on service and quality, we are the perfect partner.
A lot of our competition are set up for high volume, low margin work which often results in inferior service. Our strategy is for lower volume with higher margins to pay for the additional people, machines and exceptional service/quality.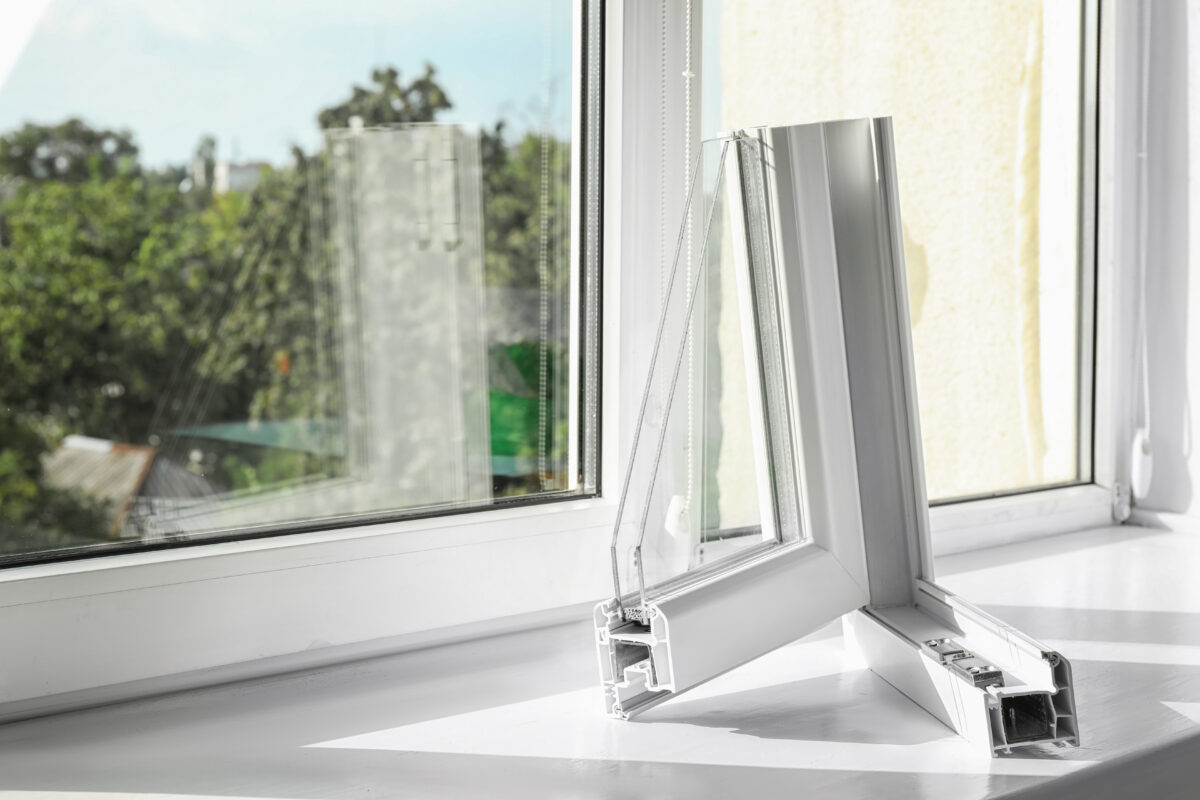 117 Bangholme Road
Bangholme
Victoria, 3175
Tel: 03 8562 0880
Email: glass@fgs.com.au
FGS Hardware
FGS Glass are 140 years in the making, with a rich history starting in the wool industry. Initially being formed under the George Fethers banner, FGS are now a stand alone Company.
We pride ourselves on Customer Service, Delivering On Time, High Quality and doing what we say we will. Making FGS your 'First Choice in Glass'. We believe we are the best glass processor in Australia.